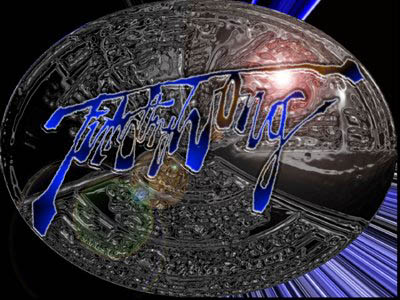 Welcome to my redesigned homepage! You'll find that most of my original links are still attached and, besides a few additions, the theme of my page has basically remained the same.
Just click on the frameset on the left to get to a specific location. However I must warn you that this site is still under construction so don't be surprised if some links don't respond.
It seems as though this summer was shorter than I expected it to be so the changes are going to be slower than expected. (Sorry, I'm an engineering major and STUDYING IS ALL I DO!) Anyways to cope with this setback, I will keep my original page open as long as possible.
If at anytime you wish to return to this page click on my signature in the upper left corner! Happy surfing!
Since October 10, 1997
Please write to me to let me know how you like my site!
tqwong@ucdavis.edu